Welsh Government reported to Human Rights Commission over fears older people's 'right to life' breached due to lack of COVID-19 testing
This article is old - Published: Friday, May 22nd, 2020
The Welsh Government has been reported to the Equality and Human Rights Commission over fears that older people's rights could have been breached.
The Older People's Commissioner for Wales said comprehensive testing for coronavirus in the care sector was "too slow".
Helena Herklots has questioned whether the "right to life" had been breached and has spoken to the EHRC about the issue.
Health Minister Vaughan Gething said he "didn't recognise" a human rights breach and the policy was based on scientific advice.
Since lockdown began, around third of the coronavirus deaths in Wales have been care home residents according to the Office for National Statistics.
Care Forum Wales (CFW) which represents more than 450 care providers and began asking for widespread testing back in March.
A CFW snapshot survey of 87 of its members across the country found some waiting up to 20 days to be tested, while another said it took 10 days to get the results of a test back.
Of the 38 care homes who responded, 16 said they had felt pressured into taking patients from hospitals who were either COVID-19 positive or untested into care homes.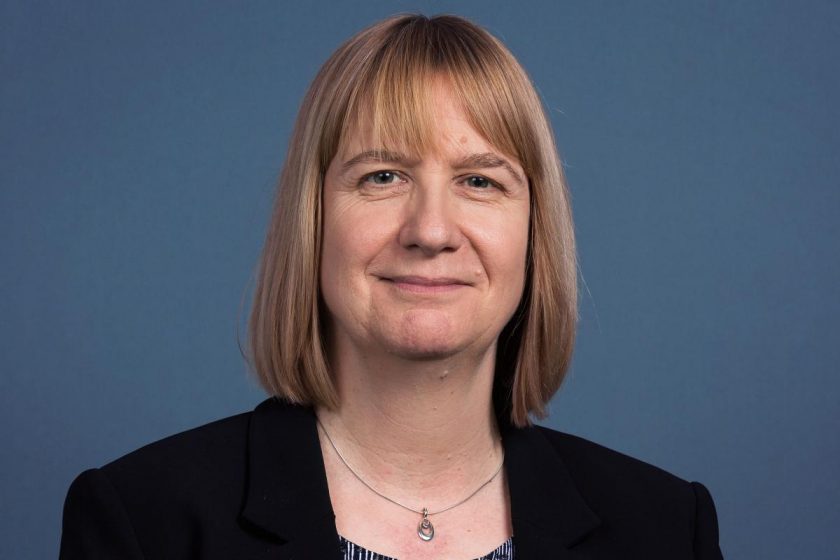 Ms Herklots believes the delay in comprehensive testing in the care sector should be investigated.
She said: "I have serious concerns that older people's human rights have been breached; the fundamental right to life.
"The fact that testing wasn't in place as quickly as it needed to be for every resident and every member of staff.
"I'm extremely disappointed and saddened that the Welsh Government hasn't moved quickly on this.
"That is why I believe the Equality and Human Rights' Commission needs to investigate how older people have been treated throughout this pandemic."
But the Health Minister refuted suggestions that a lack of testing had cost lives needlessly.
He said: "We changed the approach on testing people who were leaving hospital on the 22nd of April onwards.
"I don't recognise that we have violated the rights of older people. As a minister I'm making choices to keep people safe."
A new episode of BBC Wales Investigates aired last night which took a look at Welsh care homes as they continue to battle the coronavirus pandemic.
The programme spoke to care home owner, Nigel Clark who runs Alma Lodge Care Home in Port Talbot.
He said the home felt pressured to take patients from local hospitals without them being tested for the coronavirus.
He told the programme: "They would ring every day to ask what vacancies we had in the home. If we had vacancies we were asked why can't we take people in?"
"She (a health board representative) said she would go to the Care Inspectorate to ensure I had to start taking people into this care home if they had tests or not because I had to help Neath Port Talbot to release beds."
Swansea Bay University Health Board said it could "never condone" the alleged comments, and that all patients are now tested before being sent into care homes in line with updated Welsh Government policy.
Spotted something? Got a story? Send a Facebook Message | A direct message on Twitter | Email news@north.wales